Since 2017 Zsófia Kókai (b. 1991) is a member of MŰTŐ and she also works as a curator and communication manager at the Moholy-Nagy University of Art and Design Budapest. In the last few years she curated more than a dozen group shows in 10+ different galleries and exhibition spaces. She is interested in exhibiting the young generation and discovering local and global characteristics of the age we live in.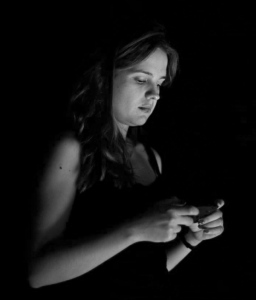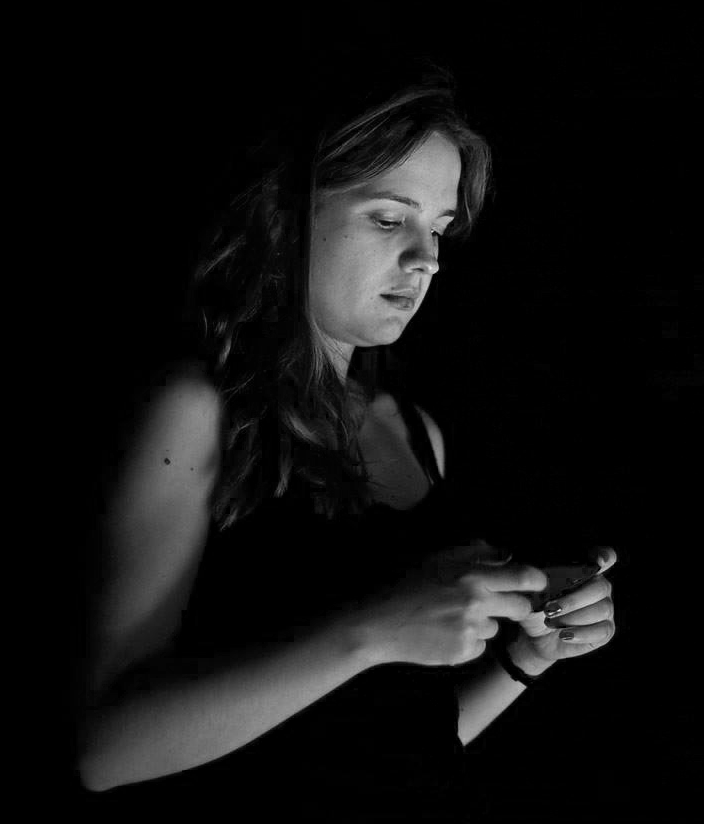 Beside art curating she is involved in music-related projects such as the MMN electronic music blog and the Lahmacun community radio.
Curated exhibitions @Műtő:
2019
Play
Acidic Taste
What's on your mind?
2018
Break Out 2.0
Break Out
2017
Impact Tape
Inside out