Zsófia Kókai (b. 1991) is a curator working with collaborative practices focusing on the young generation. She discovers and creates a discursive platform for mapping individual, art world related and general characteristics of precarity, frustration, self-confidence and other topics.
She curated the Acidic Taste exhibition in Los Angeles, a collaboration of Durden and Ray and MŰTŐ. The 12 artists of the show reflected on issues of stress, frustration and anxiety from multiple sources. 
Recently, she curated A Whale of a Bad Time in the ISBN BOOKS+GALLERY in Budapest. The topic of the exhibition evolves around the period of the late 80s and 90s and the perception and memory of this era through artistic practices.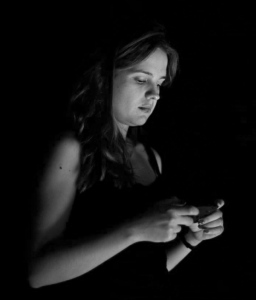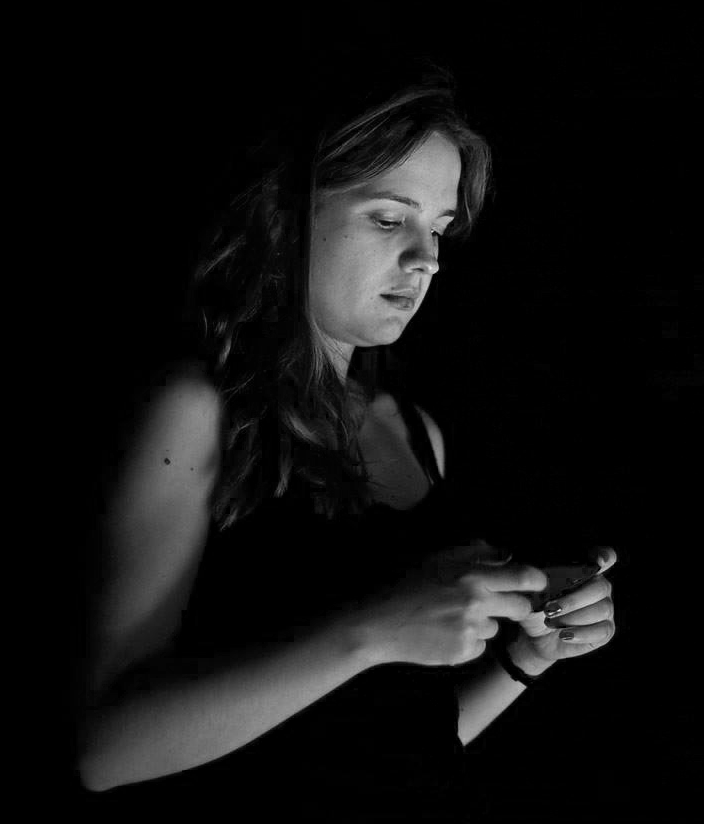 Beside art curating she is involved in music-related projects such as the MMN electronic music blog and the Lahmacun community radio.
Curated exhibitions @Műtő:
2020
Dynamic Systems / w Flóra Pálhegyi
2019
Play
Acidic Taste
What's on your mind?
2018
Break Out 2.0
Break Out
2017
Impact Tape
Inside out